Leadership
Scott RozierPresident/CEO
Scott started the business in 1991 with his own hands and his company is now going on 25 years in business this year. Along with his success with the company, Scott serves on the board of Care to Learn and Taylor Rozier Hope for a Cure Foundation, and proudly contributes to 20 other charities.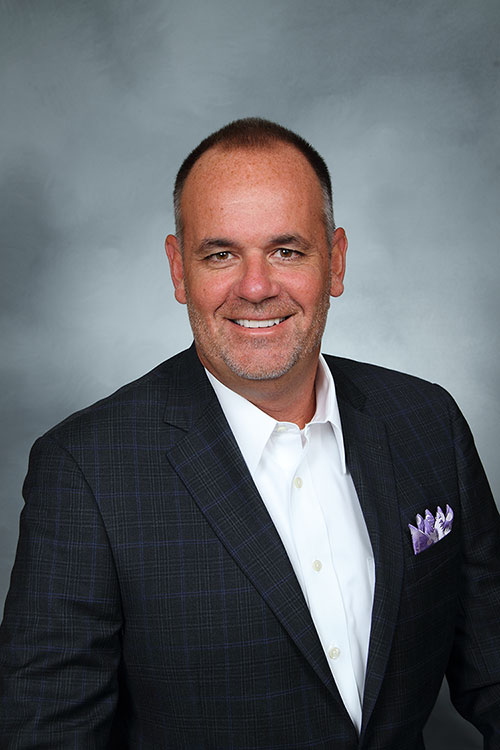 Rich Jenkins, P.E.Partner / Director of ROSCH Southwest
Rich is responsible for the day to day operations of the entire Southwest region. Rich is a Licensed Professional Engineer with over 20 years of experience in earth retention structures. He started at ROSCH in 2012. He has his Bachelors of Science in civil engineering from Texas A&M University and is a Member of the American Society of Civil Engineers.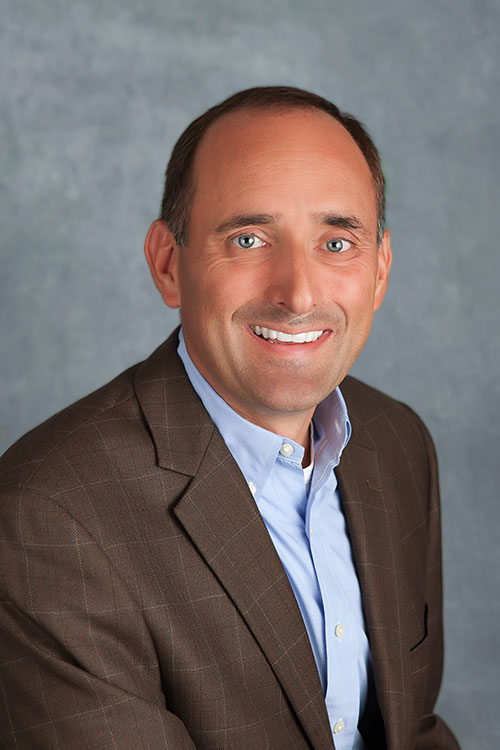 Clint MossExecutive Vice-President
Clint is responsible for the estimating, preconstruction, and nationwide construction management operations. He started at ROSCH Companies in 2009. Clint has a Bachelor's in civil engineering from University of Missouri-Rolla (now Missouri S&T). He has his LEED, AP credentials and is OSHA 30 certified.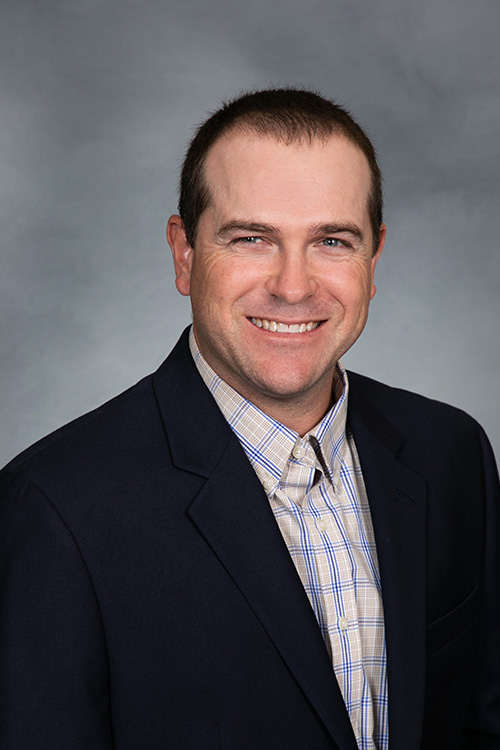 John AndrzejewskiExecutive Vice President of Operations
John is responsible for the field operations nationwide and has overseen all of the largest and most complex projects ROSCH have built in North America. He started at ROSCH in 1994. He is OSHA 30 Certified, Competent Person Certified, and has participated in various NCMA programs for modular block and brick installation.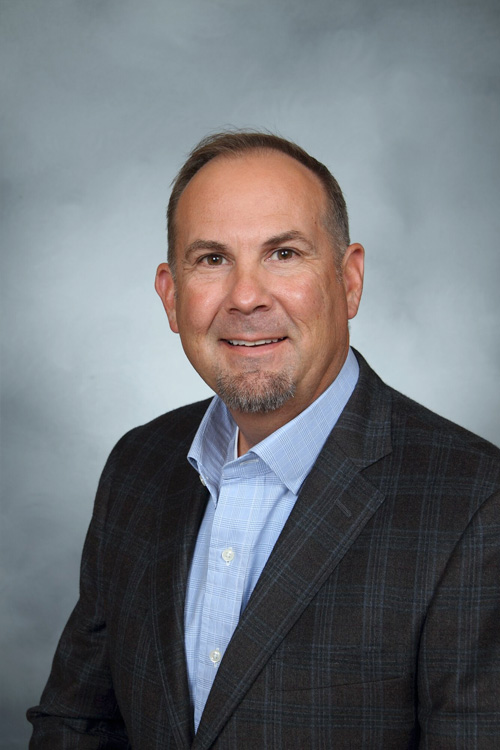 Brian Schaller, P.E. Chief Engineer of ROSCH Engineering
Brian is responsible for all engineering including establishing design parameters and final review of all drawings and calculations. He is also responsible for all preliminary estimating designs. Brian started at ROSCH in 2012. He is a Licensed Professional Engineer with 23 years of experience with a Bachelors of Science in civil engineering from Iowa State University.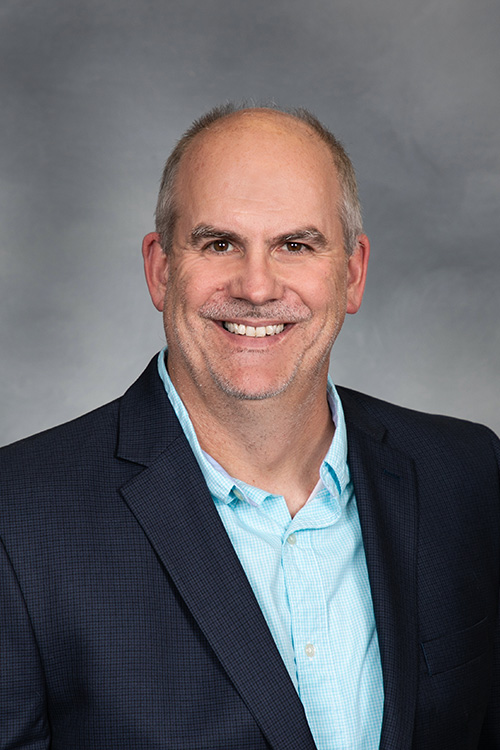 Alec SorensenBusiness Development
Alec has been with Rosch Company since 2016. He has been active in estimating and residential development. Assisting V.P. Clint Moss in day to day operations for all Rosch regions; Alec looks forward to building strong relationships, to provide the tools to building partnerships. Alec serves on the board of Friends of Care to Learn St. Louis.
---
Company Philanthropic Efforts:
American Heart Associations
Annual Catholic Appeal
Boys and Girls Club
Boy Scouts of America (Assistant Scout Master - Troop 27, Round Rock, TX)
Boy Scouts of America (Committee Member - Pack 404, Round Rock, TX)
Care to Learn (Board Member)
Catholic Charities
Center for Women in Transition
Community Foundation of the Ozarks
Cystic Fibrosis Foundation
Habitat for Humanity
Jeff Hansen Memorial Foundation
Junior Achievement
Make A Wish Foundation
Mercy Health Foundation
Mercy Kids
National MS Society
Nazareth Living Center
Nurses for Newborns
Ronald McDonald House Charities
Special Olympics
Sunshine Ministries
St. Louis Magic House
Stray Rescue of St. Louis
Taylor Rozier Hope for a Cure Foundation (Board Member)
World Serve International